In the world of sports, you can only succeed by working together toward a common goal. We are honored to have taken the field with such great teams!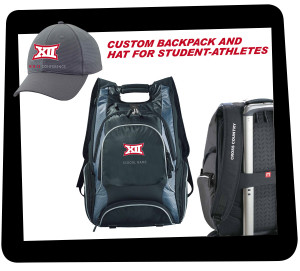 "The Big 12 has enjoyed an outstanding relationship with Goldner Associates for many years.  It's a pleasure to work with Lanie and her excellent staff in finding and providing gifts to Big 12 student-athletes.  They are creative and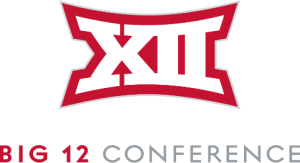 helpful."
Dru Hancock
Senior Associate Commissioner
Big 12 Conference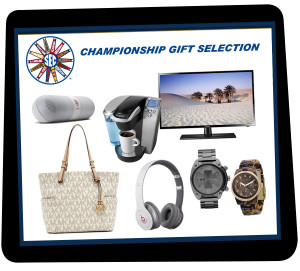 "For many years Lanie Cook and Goldner Associates have been an invaluable resource to us whether we are selecting awards for student-athletes or gifts for our annual meeting.  They keep us on the cutting edge and are much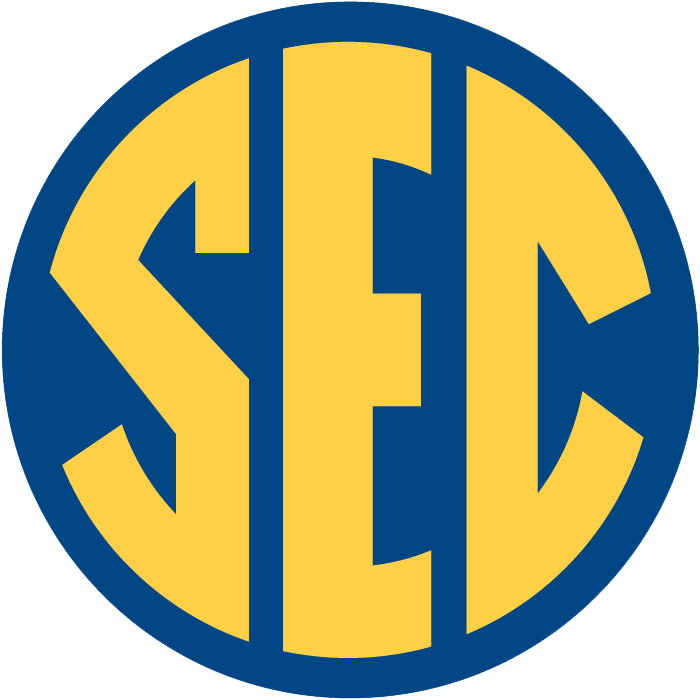 appreciated."
Kathryn Poe Switzer
Executive Associate to the Commissioner
Southeastern Conference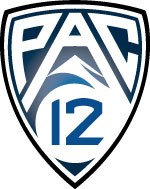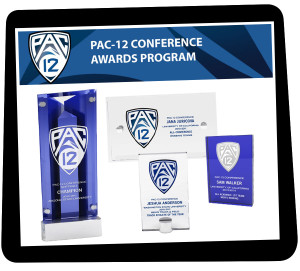 "Goldner Associates has grown to become a dependable awards vendor that delivers quality products and excellent customer service. Lanie and her team are always a quick email or phone call away and are constantly looking to improve upon their level of service, while understanding and identifying all of our specific needs."
Sean Harris
Assistant Director, Championships & Sports Management
Pac-12 Conference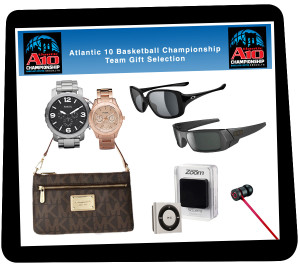 "Goldner Associates has truly established a "Gold Standard", I have worked with their company for over twenty years and they never disappoint! Professional service, courteous follow-up, on time delivery and cutting edge products are the norm, that's why Goldner is simply the best."

Bernadette V. McGlade
Commissioner
Atlantic 10 Conference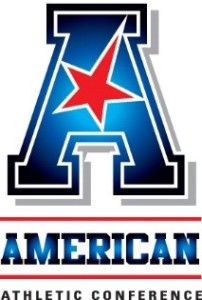 "I have been fortunate to work with Lanie Cook and Goldner Associates for many years in conjunction with our Spring and Summer meetings.   I have never been disappointed with the quality of items and with the delivery.   When they promise an item by a certain date, it has never failed to arrive on time!   One of the best things about working with Lanie and Goldner, is that it is like working with family…they know me and my groups so well that everyone is always happy!"
Lisa Zanecchia
Assistant to the Commissioner
The American Athletic Conference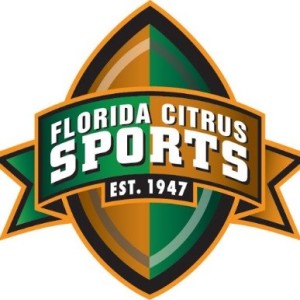 "Working with Lanie Cook at Goldner Associates has been nothing but pleasure!  When selection time comes for choosing VIP, team and other bowl gifts Lanie is the one I run to.  Her expertise, knowledge and work ethic make Goldner Associates a winner.  Lanie does all of the research and comes up with the ideas and all I have to do is say yes.  She makes me look good!"
Carol Monroe
Former Sr. Director Conference Relations and Hospitality
Florida Citrus Sports

"I think this was a terrific idea. As an equipment manager of 20+ years and 12 women's sports, I understand that it has gotten increasingly more difficult to come up with appropriate gifts over the years. The offerings for this event were great. The process itself was excellent – very easy to do, very smooth process.
Thanks for your work on this! What a great idea!"
Malinda Hudkins
Associate Director of Athletic Equipment
Michigan State University